Tuesday, 30 August 2016
When Love Breaks by Kate Squires
Genre: Contemporary Romance
— SYNOPSIS —
From the author who brought you That Kiss, That Promise, I Will Catch You, and Tracing Hearts, comes another tale of love and loss.
Elora Foster and Logan Turner never met, until the day she showed up on his doorstep. After a simple, chance encounter, the two embark on a journey that will change both their lives forever.
With good intentions and a heart of gold, Elora has aspirations of being a nurse. But, when she's hired to take care of Logan, a double amputee, she's instantly put off by his grouchy demeanor and bad attitude. She's not sure if taking this job was the right move, or the worst decision of her life.
Logan, who was recently released from the hospital, has no intention of letting anyone take care of him. He's sure there's nothing that could change his hopeless situation, so he resigns himself to his fate. When he meets Elora, instant friction begins, but soon, he realizes there's something different about her. Try as he might to behave himself, he finds that his negative attitude upsets her frequently—and to his surprise, it bothers him.
As time moves on, the two become more acquainted, and strong feelings begin to grow, but a road block threatens to derail any relationship that might develop. Just when they think they've found a way around it, their lives take a turn for the worse, and they're both faced with a gut wrenching decision which has the potential to tear them apart.
Can she save this lost soul? Can he get over the past enough to see she's the one? Can they work through the worst problem they've ever known, or will the strain be too much?
— PURCHASE —
— SHORT EXCERPT —
"You cared, and you challenged me. You pushed me to want more for myself. You gave me a reason to fight for my life. And, that's when I felt it—hope. I felt it instantly—the minute you walked in, and it scared the sh*t out of me."
— ABOUT THE AUTHOR —
Hello! I'm Kate Squires, and I write contemporary romance novels. Want to know a little bit more about me? Well, then keep reading!
Northeast Ohio, is where my life began and continues. I'm the only girl in my family of four older brothers, who lightheartedly tortured me as a child. My father was an avid reader, and was somehow able to watch TV, and read books simultaneously, without missing a beat. My mom loved to read as well, and was basically June Cleaver. Not that I am old enough to know who that is.
I met my husband, though I was sure he wasn't the one for me. Through his ability to make me laugh in any situation, I found that my original assumptions were incorrect, and we married three years later. His romantic side is often the inspiration for some of the parts in my books. Together with our four crazy children, we fight and make up, which incidentally, is how some of my best fight scenes are written!

Aside from writing, I've held other steady jobs. They range from Dog Groomer, to Home Health Aide, Housekeeper to Dance Teacher. I've also been a foster parent to countless children, and a host mom to several foreign exchange students. So, when do I find time to write? In between bringing home the bacon and frying it up in a pan, of course!

I've published a series of contemporary romance novels. That Kiss, and its sequel, That Promise, I Will Catch You, and Tracing Hearts. That Kiss, That Promise, and I Will Catch You, are all available in paperback on Amazon, and for your e-reader at Amazon.com and Smashwords.com. Tracing Hearts is available on Amazon and Kindle Unlimited!

If you have any questions or just want to send me a message, please do! I love getting reader mail, and strive to answer every message. Don't worry, I won't bite.
Thanks for visiting. Come back soon!
-Kate
Title: To Say Goodbye
Genre: Contemporary Romance
Release Date: September 24, 2016
Feisty Sophia never shies away from life. Playful, romantic, connected—her marriage was the thing of fairy tales. But when tragedy strikes, Sophia is left to pick up the pieces of her life.
After leaving the army, Jackson is ready to start afresh. But when he returns home, his life spirals out of control.
As Sophia and Jackson find themselves in each other, they start to see redemption is possible. Trying to piece together a new life, they must answer the question: Should they forge a life together and say goodbye to their pasts completely, or should they loyally go their separate ways to avoid heartache?
An high school English teacher, an author, and a fan of anything pink and/or glittery, Lindsay's the English teacher cliché; she love cats, reading, Shakespeare, and Poe.
She currently lives in her hometown with her husband, Chad (her junior high sweetheart); their cats, Arya, Amelia, Alice, and Bob; and their Mastiff, Henry.
Lindsay's goal with her writing is to show the power of love and the beauty of life while also instilling a true sense of realism in her work. Some reviewers have noted that her books are not the "typical romance." With her novels coming from a place of honesty, Lindsay examines the difficult questions, looks at the tough emotions, and paints the pictures that are sometimes difficult to look at. She wants her fiction to resonate with readers as realistic, poetic, and powerful. Lindsay wants women readers to be able to say, "I see myself in that novel." She wants to speak to the modern woman's experience while also bringing a twist of something new and exciting. Her aim is for readers to say, "That could happen," or "I feel like the characters are real." That's how she knows she's done her job.
Lindsay's hope is that by becoming a published author, she can inspire some of her students and other aspiring writers to pursue their own passions. She wants them to see that any dream can be attained and publishing a novel isn't out of the realm of possibility.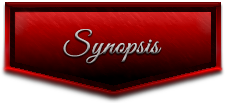 I need a mentor.
YouTube videos can only teach me so much.
And I want to learn from someone real.
From someone tangible.
But no one takes me seriously.
Only in my wildest dreams would I be mentored by Jesse Valentine.
He's the top motorcycle and hot rod fabricator in the nation.
He also has the reputation for being one of the biggest jerks that ever lived.
Not to mention they say he can't keep it in his pants.
I'm not interested in any of that.
Only in his knowledge.
I crave it.
And then I heard about the class he's holding for the public.
I had to earn my spot.
Prove my worth.
Show them all that I was more than just some silly girl.
My name is Jada Carmen and I was born to build cars.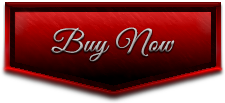 Amazon US I Amazon UK I B&N I iBooks I Kobo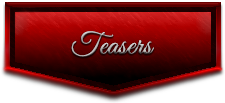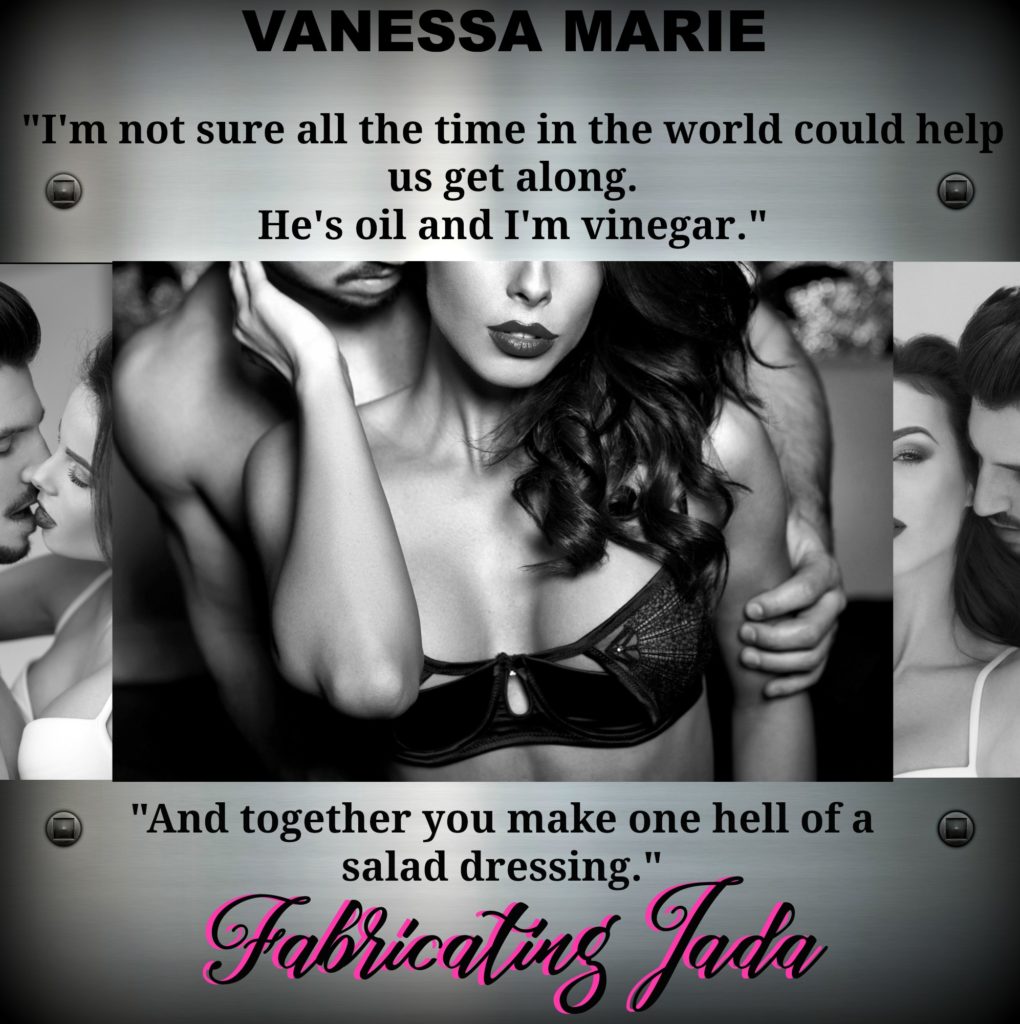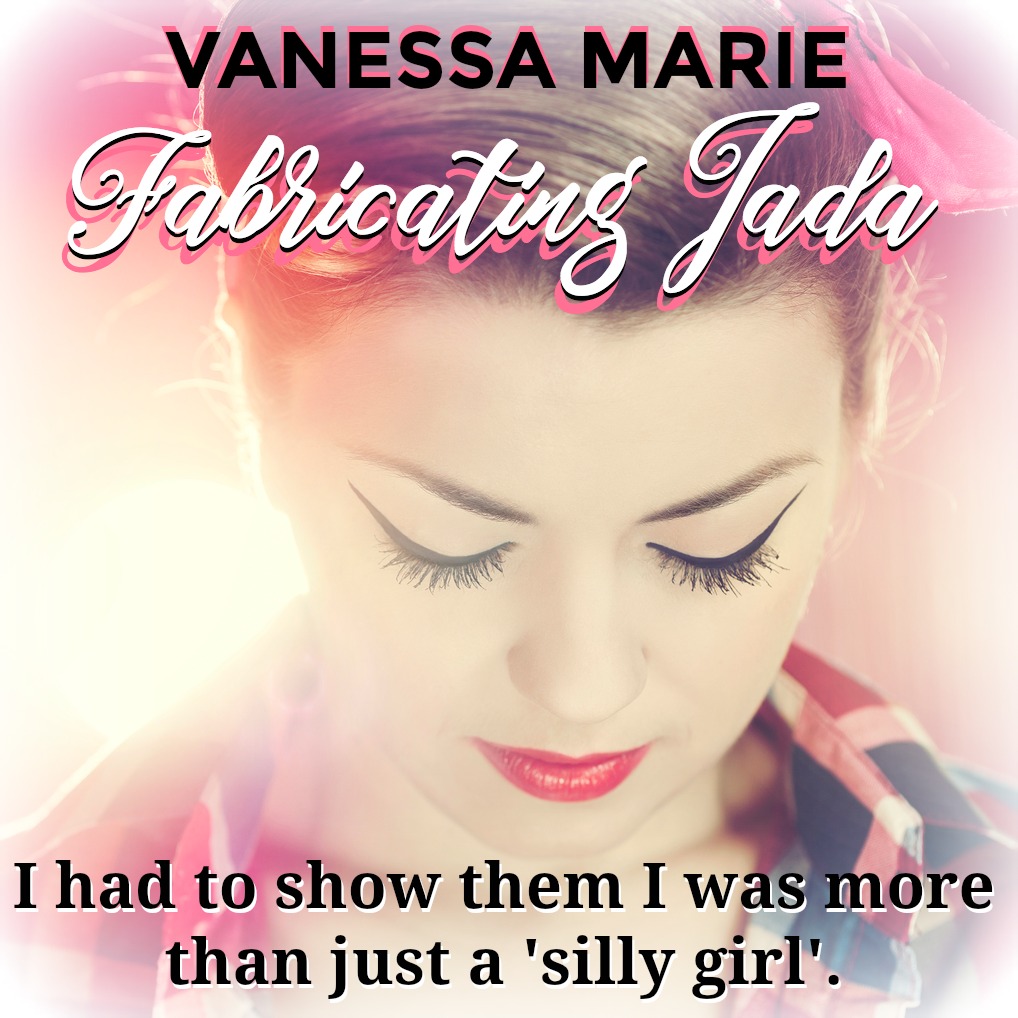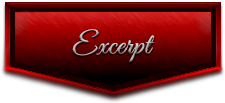 Jesse's gritty tone interrupted my concentration from over my shoulder. "Now everyone definitely thinks you're a stripper. Why the fuck would you bring clothes like that into a place like this?" My eye's flashed with annoyance. "They couldn't afford me even if I was," I ground out through gritted teeth. I refused to give him the satisfaction of playing into his game today. So I bit the inside of my cheek and kept marking the fabric where I wanted to cut. "You do realize this isn't a home economics class right? If you want to play fashion designer, you should just get out now." I stole a glance at him, now that he'd moved to my side. His eyes were sharp, assessing me for a reaction. If that was what he wanted, it was what he was going to get. Whipping around to face him, I leaned my hip against the bench and folded my arms over my chest. My still wrapped forearm lying on top of the other. "Did you find that cliff to jump off yet?" Jesse darted his gaze from my arm back to my face. "Nah, I guess California is fresh out. I'll ask you again... This is metal fabrication-- why in the fuck are you bringing fabric in here?" his voice was low, and gravely. His tone indicated I wasn't the sharpest tool in the workroom and that irked me. Everything irked me when he was around. "Let me ask you something, Mr. Valentine... Is a car or even a bike all metal or does it have some sort of fabric on it somewhere?" I arched a brow at him. His face softened slightly. The lines in the corner of his eyes weren't as harsh as they were a moment before. "So, you're trying to tell me you're making an interior." I couldn't help my sarcasm... it just fell out. "Ding, ding ding. We have a winner... what does he win ladies and gents? Oh... that's right? Common sense." Jesse inclined his head and forced a tight smile. "Well, you know... interior work is a woman's job." Heat crept up my cheeks. "What is your problem? Do you hate women or something?" He gave a slight shake to his head of dark, slicked back hair. "Nope. I actually like women, and they love me." "You just don't like me." It wasn't a question. I already knew the answer. His lips dropped to my ear. "I most definitely don't like you."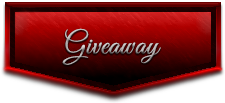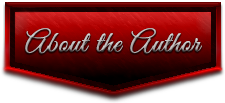 Always the cause of shenanigans, Vanessa is a heavily tattooed, sarcastic motorcycle enthusiast who started her career as a Jeep tech at the age of sixteen. The happily married mother of three little monsters—oops, children—lives in Kentucky by way of Las Vegas, Nevada. Once her life took a different direction—sidelined by Heart Disease at 26 and becoming a pacemaker recipient—she decided to write as a creative outlet, and Heartless was born. She realizes life can be dark clouds and acid rain at times, but her outlook on life puts a positive and sarcastic spin on it all.